payment methods
We accept all major credit and debit cards.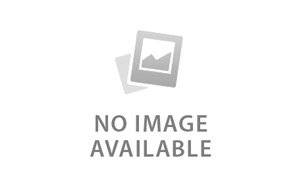 We accept payment through SOFORT/Klarna, GiroPay, iDEAL and S€PA.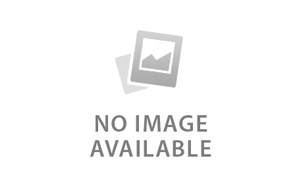 What is our address?
Our full contact details are as follows:
PC Specialist Ltd
Unit 12 Jubilee Business Park
Jubilee Way
Grange Moor
Wakefield
WF4 4TD, United Kingdom
Please make cheques payable to: PC Specialist Ltd.
Finance
Unfortunately finance is not currently available for orders placed with PCSpecialist in Republic of Ireland. We are currently working to offer finance for Republic of Ireland as soon as possible.
Bank Transfer
If you wish to pay for your order by a bank transfer our bank details are provided once you place an order.
To pay by bank transfer, you can either:
Call your bank and arrange for a funds transfer to our account.
Transfer the funds through online banking.
Take the cash into any branch of our bank and ask for the cash to be deposited into our account.
If you decide to pay by bank transfer, you simply need to transfer the funds to our bank account number and sort code. Please include your order number as a reference on the payment. Please do not write "order number xxxxx" as a reference, you simply need to write the order number itself - e.g. "64925". A bank transfer is a free method of paying and usually arrives into our account no later than the next working day after payment is sent. Orders will only be processed once the exact order amount has been received.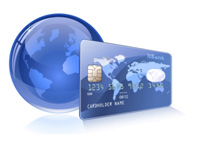 Company Registration Number: 4777867
VAT Registration Number: IE 3387097KH
We use cookies to provide you with a better service. Carry on browsing if you're happy with this, or read our privacy policy here.