Contact Us
For sales or support, business, education or pleasure, we're here to help and most of all you'll only pay a low call rate!
---
Please feel free to contact us using one of the methods below. If you email us we will try to respond within 24 - 48 hours and in busy periods as soon as possible. You can order online 24 hours a day, 7 days a week, 365 days a year.
We don't use premium rate telephone numbers for sales or technical support. Calling us costs the same as your standard national rate and may be included in your contract minutes when calling from a mobile phone.
We're open Monday - Friday 9am - 8pm (Saturdays 9am - 5pm).
Who are PCSpecialist?
---
PC Specialist Ltd was established in 2003 and we're now in our 17th year of trading.
We manufacture and provide service for all orders from our facility in Wakefield, United Kingdom and we ship throughout Europe. We are one of a select few companies who are an official Intel® Premier Provider, which demonstrates that we are one of the larger computer manufacturers in Europe and more than just a pretty website. Want to know more? Click Here
Company No: 4777867
VAT Reg. No: IE 3387097KH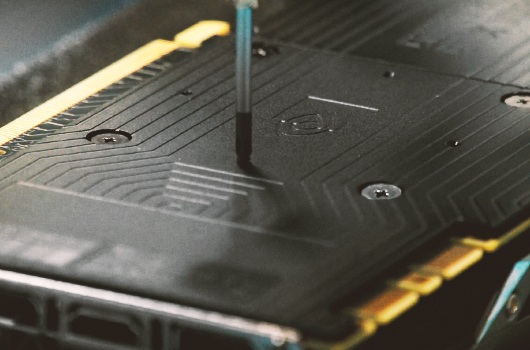 We use cookies to provide you with a better service. Carry on browsing if you're happy with this, or read our privacy policy here.