Gameplay streaming has become a major part of the gaming industry with hundreds of thousands of gamers streaming their favourite games online for people to watch. The need to balance unhindered, high performance gaming whilst simultaneously broadcasting high definition gameplay is just one of the reasons why having a high-powered streaming computer is a must.
Not sure where to start? We have you covered! This page will outline the essential requirements of a Streaming PC setup and how PCSpecialist's services can aid you on your content creation journey.

Components
PCSpecialist's build and testing process ensures that you will receive a system that's professionally assembled, quality controlled and stability tested. See below why Processors and Graphics Cards are needed to ensure high performance for your streaming pc.
Processors
The processor is the brain of the Streaming PC. Streaming requires a PC that can handle multiple actions at once, PCSpecialist has you covered as we provide a selection of multi-core processors from Intel and AMD.
Graphics
Maintain high framerates while broadcasting with a graphics card that provides detailed textures, gaming realism and immersion to your gaming experience. NVIDIA's latest GeForce RTX series graphics cards introduce real time ray tracing and specular lighting to the latest games.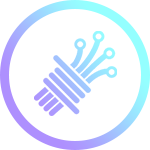 Cable Managed
Our fully trained and experienced technicians will ensure your gaming PC is fully cable managed, effectively hiding any unnecessary cables and giving your PC a neat and tidy aesthetic.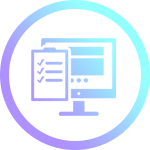 Thoroughly Tested
Following the installation of the operating system and drivers; each of our PCs are put through their paces in a burn-in test over a 24-hour period to ensure their stability and performance.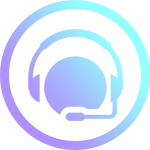 Warranty & Tech Support
All of our PCs come with 3 year standard warranty with upgrade options available. PCSpecialist have a fully trained team of support staff who are on hand to provide you with the highest level of support.
Stream your Favourite Games
The latest games often require the latest hardware, PCSpecialist is always 'to-market' with the latest technologies to ensure your new Gaming Streaming PC is up to the task. PCSpecialist provides the best quality components from the biggest brands to guarantee performance and stability whilst encoding for broadcast.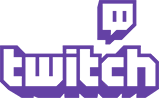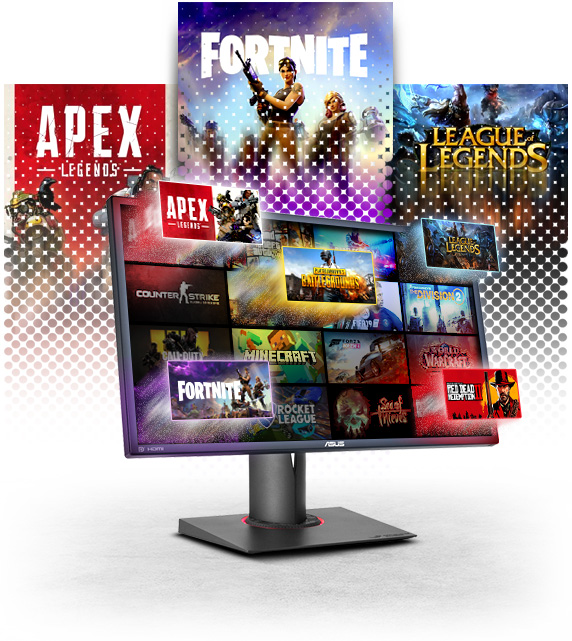 Streaming accessories
To accompany your Streaming PC, you will need the best quality input devices. PCSpecialist provide the most popular devices used by the most popular streamers. Ensure your streaming setup is fully kitted and ready to broadcast with PCSpecialist.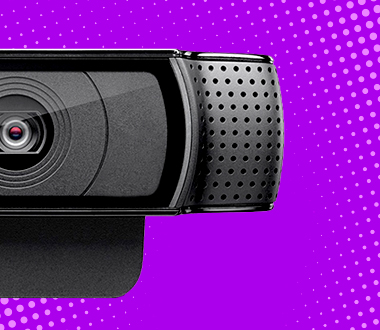 Webcams
Many professional streamers provide a video feed in their broadcast to provide a more personal interaction with their audience. Video clarity is therefore a priority. PCSpecialist offers a range of webcams that can provide HD 1080p quality recording, zoom features, auto focus and much more.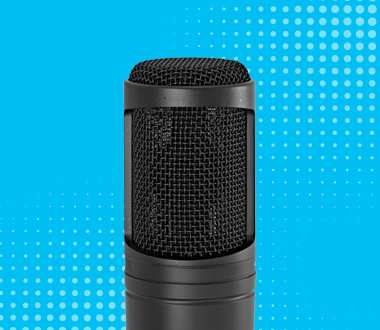 Microphones
Having crystal sound quality within your PC streaming setup is a must, allowing for clear communication with your audience and friends while gaming. Whether you're intending to stream casually, or wish to step up your broadcasting, PCSpecialist have a selection of studio-quality microphones and gaming headsets to cover all your needs.

If you wish to stream your footage from your favourite console, Elgato's capture cards can enable you to do so with ease. Elgato capture cards are capable of capturing gameplay in stunning 1080p as well as 4K with high frame rates while keeping file sizes low.

Record Your Gameplay
With PCSpecialist streaming systems, you can record your gameplay or screen footage and share with your interactive audience live on streaming platforms such as YouTube, Mixer and Twitch.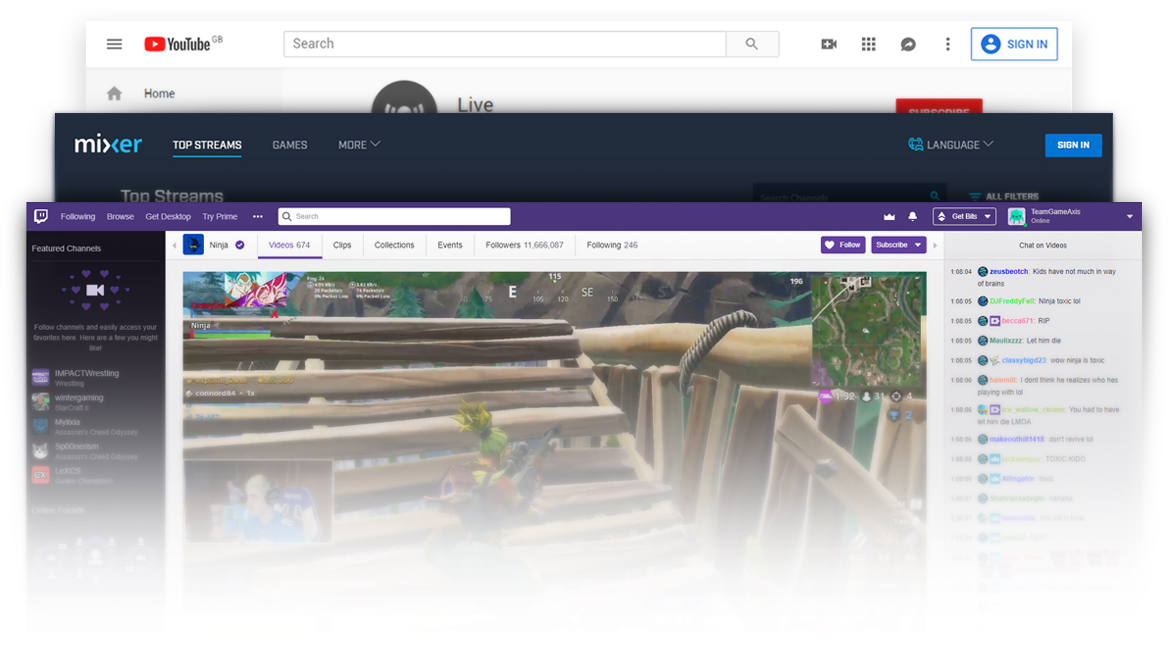 Power Your Streaming PC
All our streaming PCs are expertly built to create high performance with both AMD Ryzen™ and Intel® Core™ processors to choose from. Configure your perfect system now!