GAMING PC OF THE MONTH
Limited time sale on our GeForce RTX™ & Intel® Core™ i7 powered Vortex Trace Gaming PC!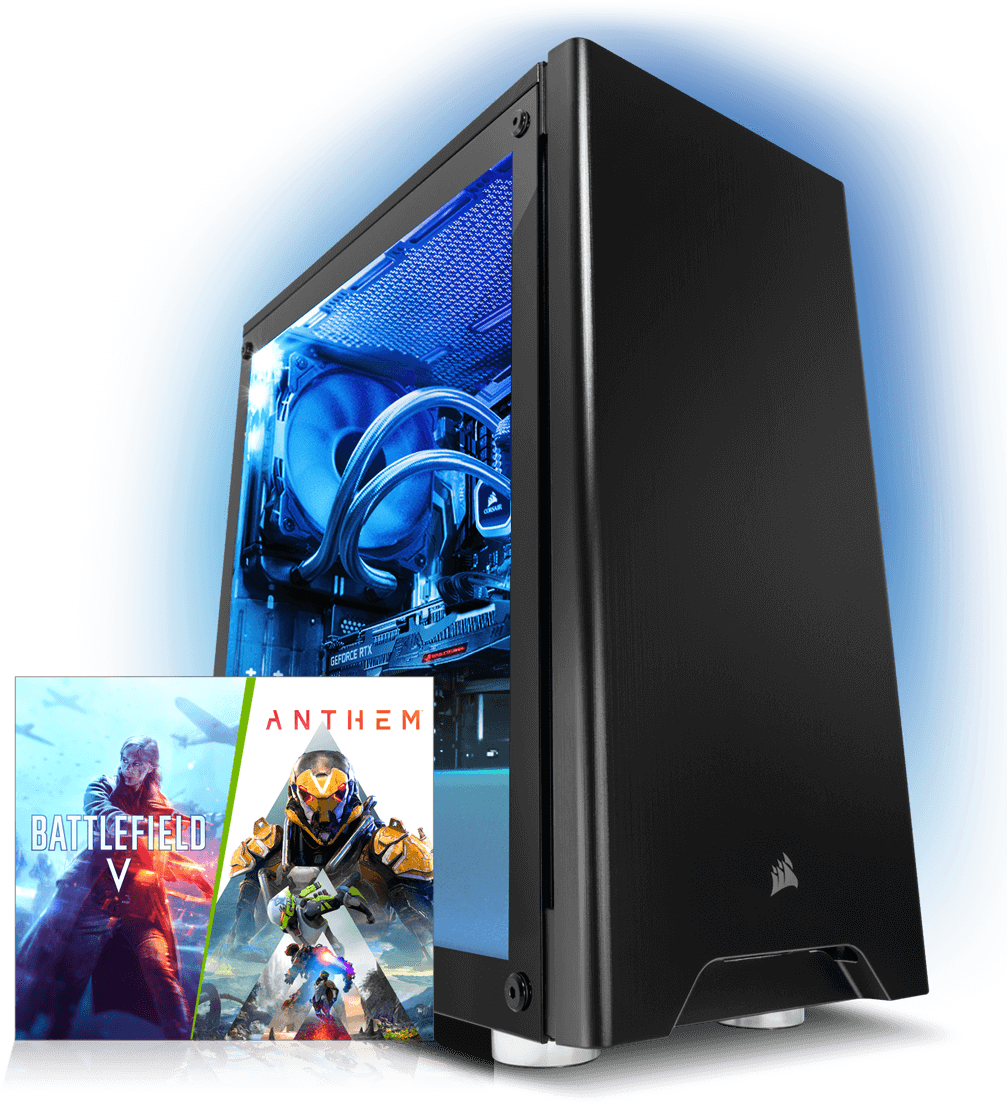 Vortex trace
Be prepared for breakthrough performance in gaming, streaming, and recording with the Vortex Trace - Powered by the latest 9th Generation Intel® Core™ i7 processor and NVIDIA® GeForce® RTX graphics.
Corsair Carbide Series™ 275R Gaming Case
ASUS TUF Z370-PLUS GAMING II
Intel® Core™ i7-9700K Eight Core CPU
16GB Corsair DDR4 RAM (2 x 8GB)
ROG Strix GeForce RTX™ 2070
256GB Intel 760p M.2 SSD
2TB Seagate Barracuda HDD
Genuine Windows 10 Home
Now:
£1,649
Was:
£1,879

Prices are correct at time of creation. Recommended retail pricing may vary based on component market price fluctuation. Pictures shown are for illustration purposes only. Actual product may vary in specification and aesthetics.
Promotional codes are issued based on stock levels and limited quantities are available. Offer is only available whilst stocks last.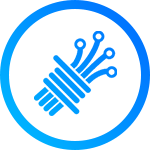 Cable Managed
Our fully trained and experienced technicians will ensure your gaming PC is fully cable managed, effectively hiding any unnecessary cables and giving your PC a neat and tidy aesthetic.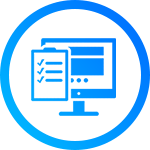 Thoroughly Tested
Following the installation of the operating system and drivers; each of our PCs are put through their paces in a burn-in test over a 24-hour period to ensure their stability and performance.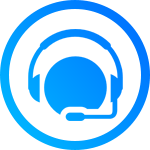 Warranty & Tech Support
All of our PCs come with 3 year standard warranty with upgrade options available. PCSpecialist have a fully trained team of support staff who are on hand to provide you with the highest level of support.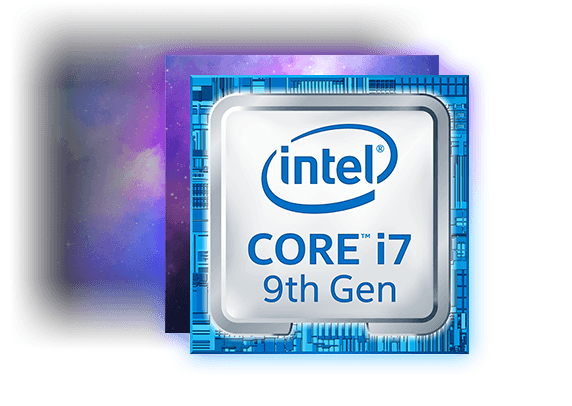 Intel® Core™ i7-9700K Processor
The 9th Gen Intel® Core™ processor family, Intel's newest generation of processors, has features and enhancements that evoke excitement. Whether it's a fantastic in-game experience with livestreaming and seamless highlights recording, or creating and sharing with less waiting time, the new generation of processors is ready to take it to the next level.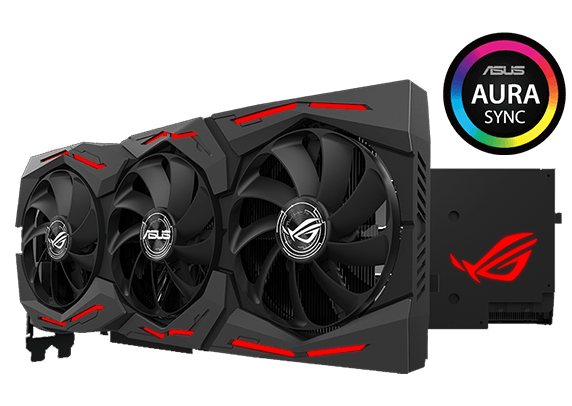 NVIDIA® GeForce® RTX 2070
The powerful new GeForce RTX™ 2070 takes advantage of the cutting-edge NVIDIA Turing™ architecture to immerse you in incredible realism and performance in the latest games. The future of gaming starts here.
When it comes to next-gen gaming, it's all about realism. GeForce RTX 2070 is light years ahead of other cards, delivering truly unique real-time ray-tracing technologies for cutting-edge, hyper-realistic graphics.
1080p Max Settings*
Counter-Strike: Global Offensive
242 FPS
PlayerUnknown's Battlegrounds
121 FPS
Grand Theft Auto V
116 FPS
Fortnite: Battle Royale
137 FPS
League of Legends
226 FPS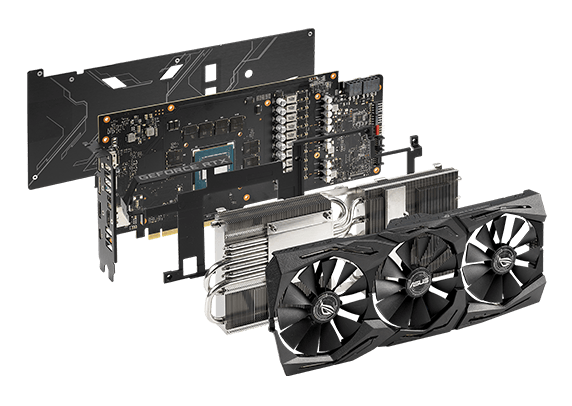 ROG Strix GeForce RTX™
The ROG Strix GeForce RTX™ 2070 teams up NVIDIA®'s A-list GPU with an elite cast of specialists, setting the stage for epic gaming action. Gargantuan power delivery provides the muscle to push overclocking boundaries, while cooling that's honed to perfection keeps the spotlight squarely on Turing™'s performance. And with an arsenal of utilities that allow you to customize and tweak this extreme hardware, you call the shots.
Ready for Battle
Dive straight in to the latest games with the Vortex Trace
OUT OF STOCK
Put Intel behind your gaming. Get Call of Duty: Black Ops 4 and more when you purchase the Vortex trace - powered by 9th Generation Intel® Core™ i7 processors.
Call of Duty: Black Ops 4 features gritty, grounded, fluid Multiplayer combat, the biggest Zombies offering ever with three full undead adventures at launch, and Blackout, where the universe of Black Ops comes to life in one massive battle royale experience. Black Ops 4 will be the most robust, refined, and customizable Call of Duty PC shooter experience ever created with uncapped framerate, 4K resolution, HDR, support for ultrawide monitors and additional features built for the PC community.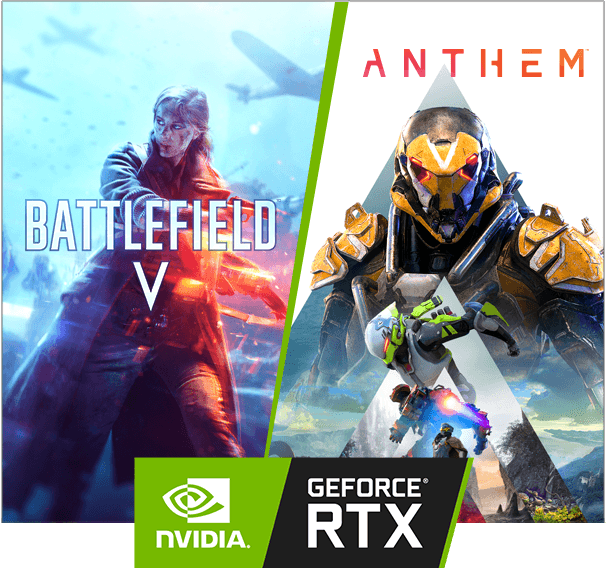 LIMITED STOCK
For a limited time*, purchase the Vortex Trace powered by the RTX 2070 and get your choice of one of either Battlefield V™ or Anthem™.
Whether you're knee-deep in the trenches of Battlefield V™ or soaring through alien skies in Anthem™, NVIDIA® GeForce RTX™ delivers the ultimate gaming experience. Triumph over adversity with the new NVIDIA Turing™ GPU architecture and the revolutionary RTX platform. Game on RTX.
* Promotion valid until 25/02/2019 -
Click here
for more information.

The Best Windows ever for gaming
Watch, interact with, and influence streamers in real-time with Mixer.2

Game Mode moved to the Game Bar, so you can easily enable or disable it depending on what you're playing. Bitrates change smoothly during Mixer broadcasting.1

Play games like Gears of War 4, Forza Horizon 4, Halo Wars 2 in 4K resolution on Windows 10. With four times the pixels of standard 1080p HD, 4K offers the clearest, most realistic graphics possible.3

DirectX 12 games unlock the full capabilities of your PC's video hardware to deliver incredible visuals and improved performance. At the heart of DirectX 12 is the latest version of Direct 3D. Faster and more efficient than ever before, maximise the use of existing graphics hardware.4

1 Performance varies based on PC hardware specifications.
2 Broadband internet required for some features. ISP fees apply.
3 Games sold separately. 4K functionality available with supported games, monitors and graphics chips. Check PC to determine graphics chip compatibility.
4 DirectX 12 only available with supported games and graphics chips. Check PC to determine graphics chip compatibility.
* Monitor not included with the PC of the Month.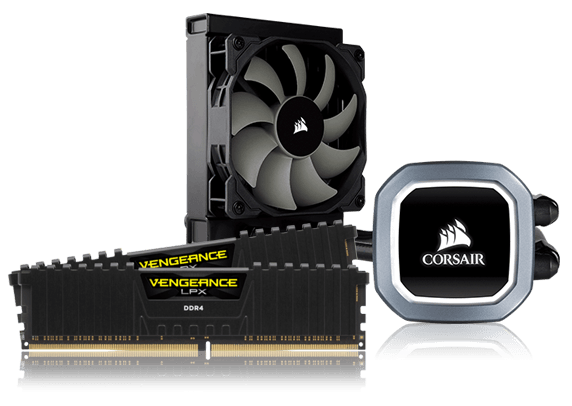 DDR4 VENGEANCE Memory & Hydro Series™ H60 Cooler
VENGEANCE LPX memory is designed for high-performance overclocking. The heatspreader is made of pure aluminum for faster heat dissipation, and the eight-layer PCB helps manage heat and provides superior overclocking headroom.
CORSAIR Hydro Series™ H60 Liquid CPU cooler's second-generation design offers powerful, low-noise, liquid cooling. The redesigned fan and low-profile radiator help H60 excel at rapidly drawing heat away from your CPU, all the while looking stylish with its white LED-lit pump head.