Play. Create. Amaze.
With Intel® Core™ Processors
Receive €231+ of software when you purchase a qualifying Intel® Core™ i5 processor-based device.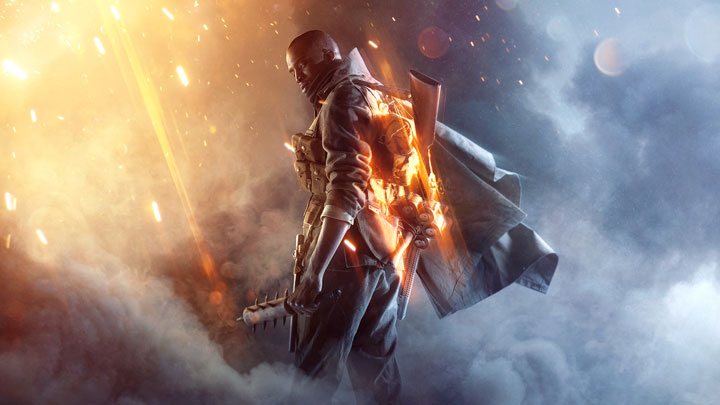 Battlefield™ 1 takes you back to The Great War, WW1, where new technology and worldwide conflict changed the face of warfare forever. Take part in every battle, control every massive vehicle, and execute every maneuver that turns an entire fight around. The whole world is at war - see what's beyond the trenches.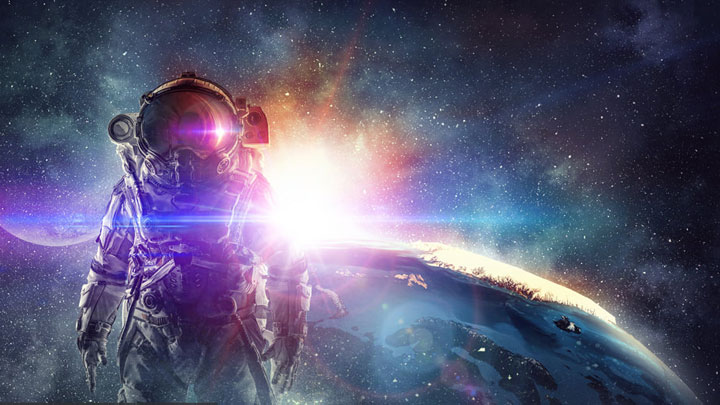 Special Offer: Get 3-month complimentary access to GRFX Studio Pro (€93 Value!).
Where engineerring and art collide, you find GRFX Studio Pro, the premier creative suite for the hobbyist to the professional. With over 500 digital photo, light and edge effects, you're only one click and a second of your time away from amazing photo finishes.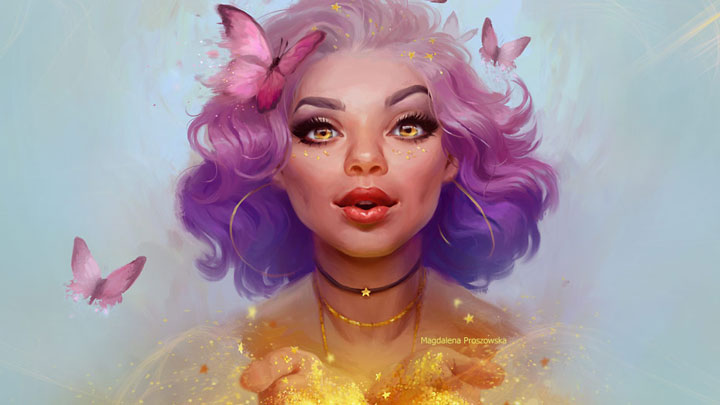 Corel® Painter® Essentials™ 6 is custom designed to inspire new digital artists to freely create blank canvas and photo art creations using award-winning Natural-Media® brushes. Essentials' welcoming environment will encourage creatives to have fun while using powerful and realistic art tools. Turn any photo into realistic oil, pastel or impressionist work of art, or use pencils, pens or particles to paint,. draw and sketch on a blank canvas. There's an artist in all of us.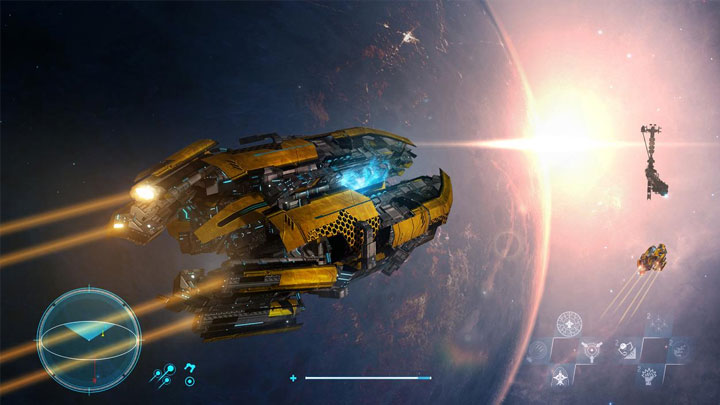 Strategy from the front lines! Starpoint Gemini Warlords combines 3rd person capital spaceship combat with 4X strategy and RPG gameplay elements. Build mighty war fleets and send them into battle or lead them into combat yourself. Become the Warlord and conquer the Gemini system!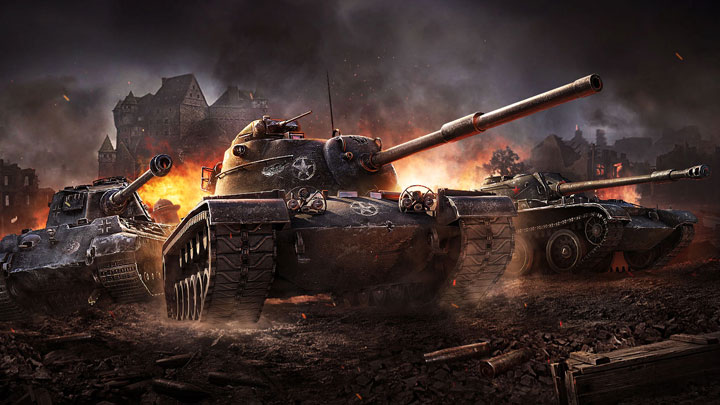 Special Offer: New users receive €18 worth of in-game content!
World of Tanks is a team-based MMO game dedicated to armored warfare in the mid-20th century. Engage in free epic online tank battles for instant adrenaline-packed action! Take control of hundreds of authentic tanks, from heavy and powerful steel brawlers to light and fast scouts, and engage your enemy on immersive maps. Battle in teams and join 78 million other players worldwide!

Special Offer: New users receive €18 worth of in-game content!
The highly anticipated World of Warships is the latest free-to-play combat game to be added to Wargaming's catalog. Command a massive naval fleet featuring history's most iconic war vessels, level up important tech modules and prepare to dominate the oceans in World of Warships.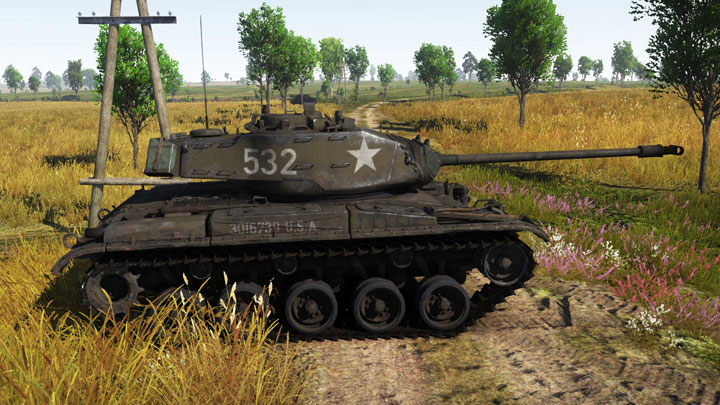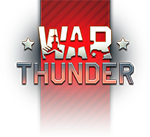 Special Offer: Receive €14 worth of content!
In War Thunder, aircraft, attack helicopters, ground forces and naval ships collaborate in realistic competitive battles. You can choose from over 1,200 vehicles and an extensive variety of combat situations many of which exclusive.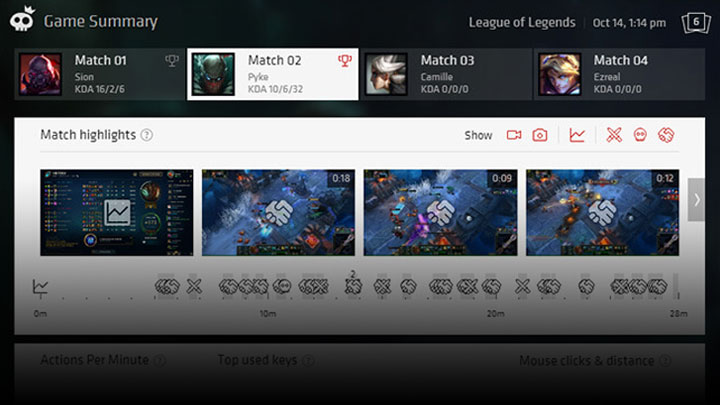 Easily record and share your best gaming highlights! Overwolf Game Summary is a desktop application that records your game as you play. It automatically creates short video clips of your most interesting gaming highlights (e.g. your Kills, Deaths, Assists, Headshots, Knockdowns), so you can relive your best moments as well as learn from your mistakes.
Get Started Now
Purchase a qualifying Intel® Core™ i5 processor-based device.
---
Go to softwareoffer.intel.com
Enter your MASTER KEY by September 30, 2019
Complete the short survey and click SUBMIT
Select any of the available software products shown.
Click INSTALL and follow the instructions to begin enjoying your new apps.
We use cookies to provide you with a better service. Carry on browsing if you're happy with this, or read our privacy policy here.