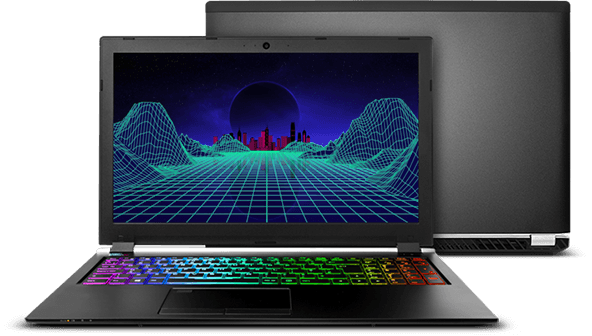 Intel® Core™ Processors
8th Generation Performance
Harness the power of the six core 8th Gen Intel® Core™ i7 processor – allowing creative professionals to bring desktop-performance to the Defiance XS Pro.
Powered by NVIDIA® Quadro®
NVIDIA® Quadro® GPUs give you the ultimate creative freedom, by providing the most powerful visual computing capabilities anywhere you want to work.
The latest NVIDIA GPUs for mobile workstations deliver desktop-level performance, large memory capacity, and advanced features in thin and light form factors that are a delight to use in the office and on the road.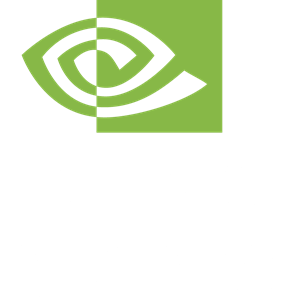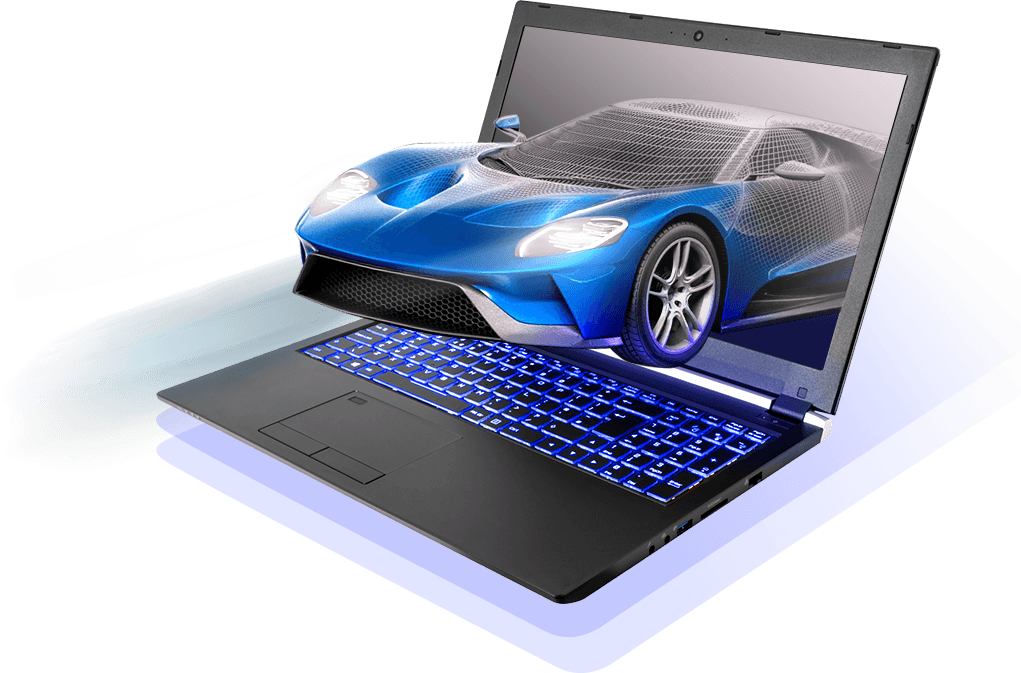 The Professional Mobile Workstation
Whether you work with complex 3D CAD models, create photorealistic rendering, or use immersive virtual reality to experience your creations, you can tackle all of your next-gen workflows with ease from anywhere with NVIDIA Quadro.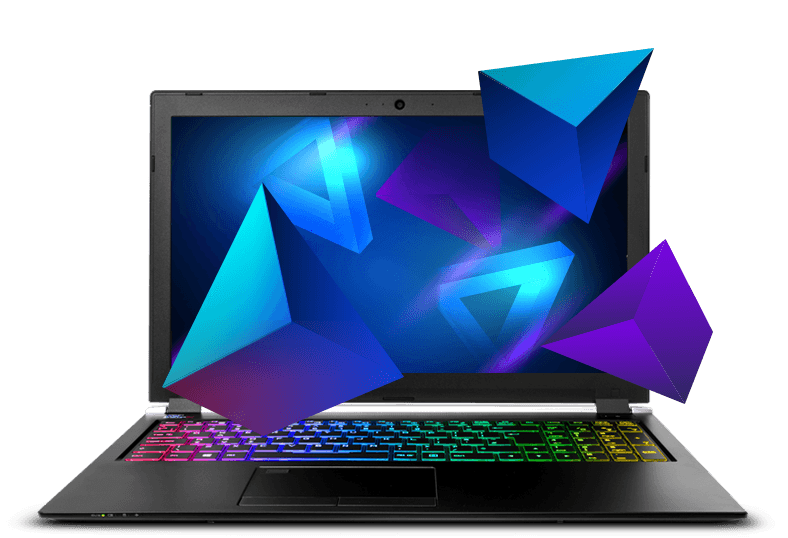 Backlit Multi-Coloured Keyboard
Experience a full spectrum of light
Transform the way you work with the Defiance XS Pro's multi-coloured backlit keyboard. Pick from a selection of preset lighting effects and customise the colours to suit your mood. With hotkey support you can alter the way you approach your applications using the keyboard's programmable keys.
Multi-Display Capability
INCREASE YOUR PRODUCTIVITY
The Defiance XS Pro allows you to connect up to 3 additional displays. Projects created on the road can be brought back to a multi-monitor setup to further expand your productivity and increase your workflow output.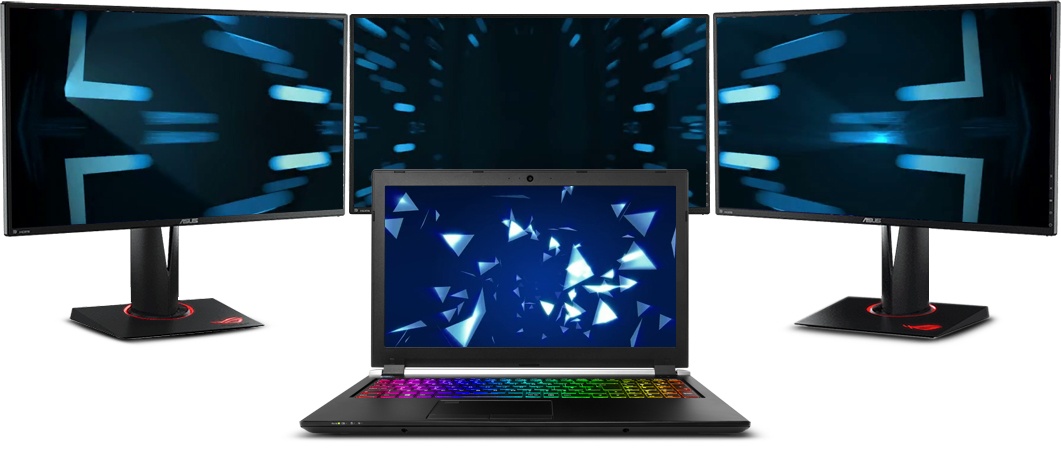 We use cookies to provide you with a better service. Carry on browsing if you're happy with this, or read our privacy policy here.